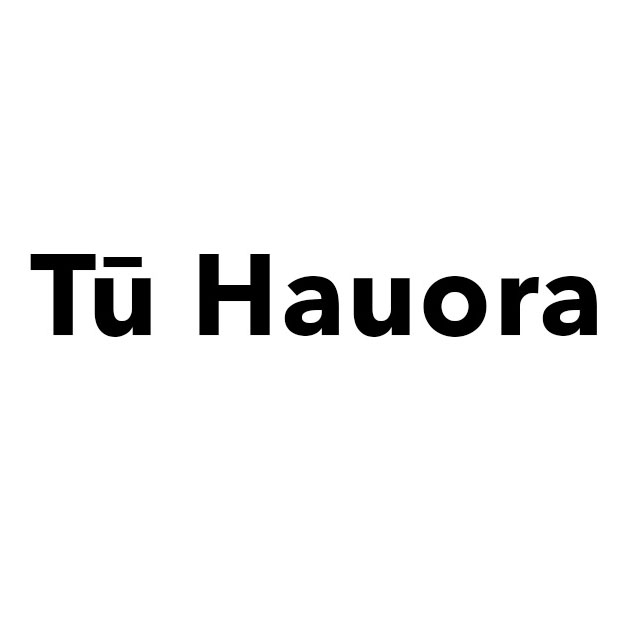 Hapaitia te ara tika pumau ai te rangatiratanga mo ngā uri whakatipu

Foster the pathway of knowledge to strength, independence and growth for future generations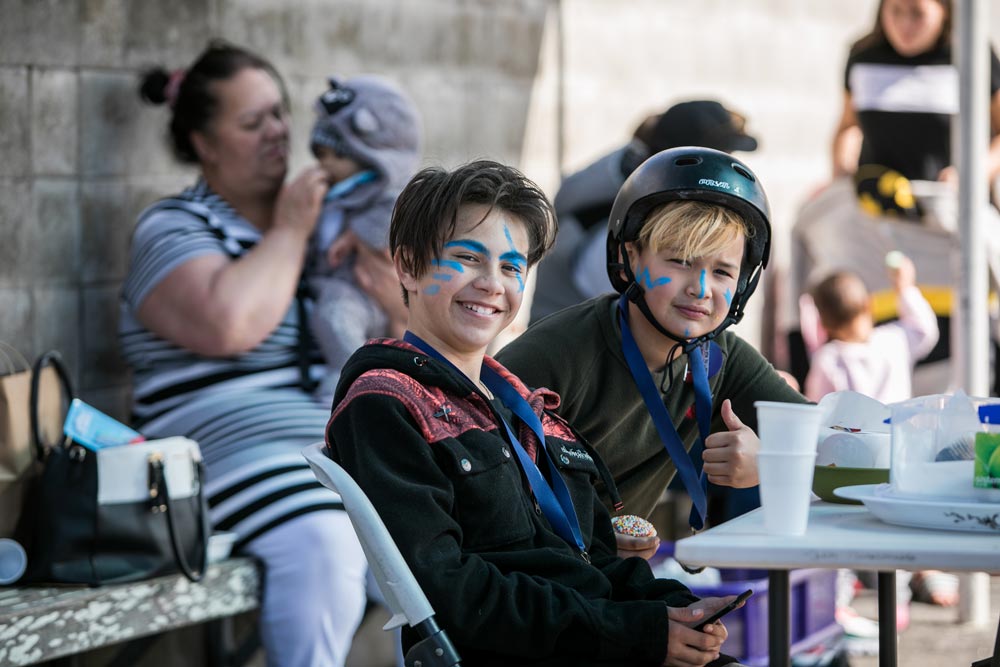 Tū Hauora supports rangatahi with complex health and social needs to realise their full potential. The programme delivers onsite, accessible, free nursing services to over 150 rangatahi over five locations. This includes three alternative education sites, a teen parenting unit and a kura kaupapa Māori.
Tū Hauora provides a huge range of services, which include ( but aren't limited to): 
youth health and development checks
sexual health and contraception services
facilitating access to primary healthcare services (including primary mental health and GP services)
rheumatic fever prevention,
long-term condition management
health promotion and education
oral health referrals
The Tū Hauora nursing team use creative methods for engaging and connecting with rangatahi. This includes holding leadership, arts and craft, fitness and games sessions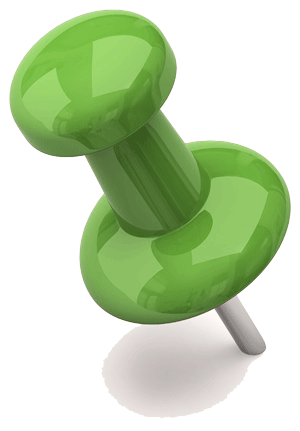 Where is Tū Hauora located?
Tū Hauora is located at five sites across Tāmaki Makaurau.
How do rangatahi access Tū Hauora?
Rangatahi who are students at one of the five sites can access Tū Hauora services.
Do rangatahi have to be enrolled with a National Hauora Coalition general practice?
No. Rangatahi need to attend one of the five sites Tū Hauora operates in. These are:
Te Kura Kaupapa Māori o Puau Te Moananui-a-Kiwa
Eden Campus (teen parenting unit)
Auckland City Education Services (ACES) sites (3 sites)
What is the age-range for Tū Hauora?
Tū Hauora works with rangatahi between the ages of 13-22.
Explore more of our programmes