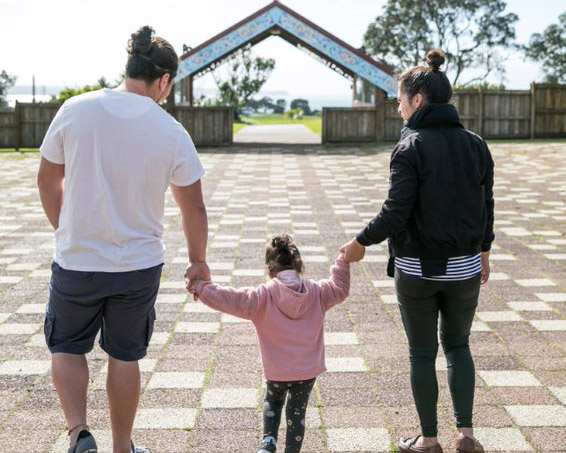 SERVICES OFFERED THROUGH
OUR PRIMARY HEALTH NETWORK
The National Hauora Coalition is Aotearoa's largest Māori-led Primary Health Organisation (PHO).
Currently we have 54 NHC practices (doctors clinics) across five District Health Boards, which equates to more than 226,134 enrolled patients, including 42,834 enrolled Māori whanau. Additionally, ninety percent of these practices are VLCA – Very Low-Cost Access – that is to say, their fees are at lower levels to cater for those struggling to afford primary health care.
Offering a range of quality services for whānau, our NHC practices help with regular check-ups or more specialised expertise.
Our practices are often the first point of contact when you need healthcare and cover support for a range of health and social services, including immunisations for whānau, cervical screening and help for smokers to quit.
If you need help with a specific service, talk to your local NHC practice about what they can offer.