All our current job vacancies are listed on the seek jobseekers website.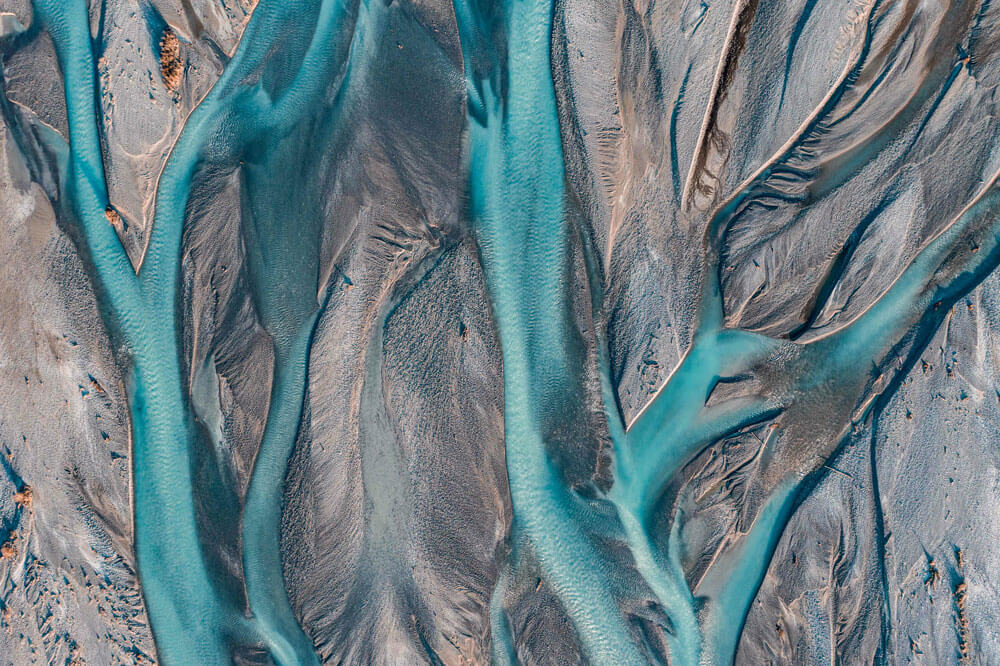 When you apply for a position at National Hauora Coalition in addition to focusing on the technical skills required for the role, the interview process will likely focus on who you are, understanding why you want to work for us, your connection to te ao Māori, our values and our purpose.
Every person who applies for a role with us has the opportunity for whānau support during the interview process. We want to remove barriers for all candidates and we find that whānau are not afraid to talk of your achievements when you might have some difficulty doing so.
When we initially contact you for an interview, you will be asked if you would like to include whānau or support people. If you do, we will discuss the welcoming process, the format of the interview, the role of whānau or support people, how many people are likely to join and if your whānau want to conduct their part of the process in te reo Māori or their nominated language.
Steps of the whānau support interview:
You and your whānau are welcomed with a mihi and/or karakia as agreed and will have the opportunity to respond.
Your whānau or support people will be invited to speak about you outlining your qualities and suitability for the position. This will happen either at the beginning or the end of the interview.
The panel will interview you using the same questions as for the other applicants. At the end you and your whānau or support people will have an opportunity to ask questions and add further comments about your suitability for the position.
The chairperson of the panel will indicate when the interview is complete. Your whānau or support people will be thanked for attending and will have the opportunity to respond.
If you are successful, congratulations! You are now part of the National Hauora Coalition whānau.
Part of the commitment to ensuring you are set up for success from day one is on our onboarding programme.

You will be sent a Welcome to National Hauora Coalition pack that will include who your buddy is (there to help with your first few months) and your onboarding plan (who you are meeting and when). 

An important part of our tikanga is 

manaakitanga

and welcoming you with a mihi whakatau. 
If you have any queries at all about our recruitment process, just let us know. We want to allow you to show us the best of who you are, so we are always open to feedback and suggestions.
Contact us