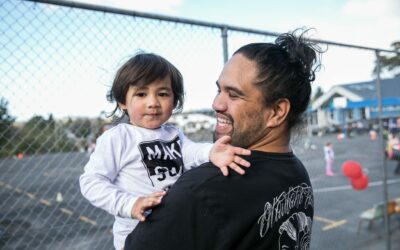 He huarahi āraimate, hei oranga te tamaiti. The Māori PHO Collective is working with Te Aka Whai Ora ...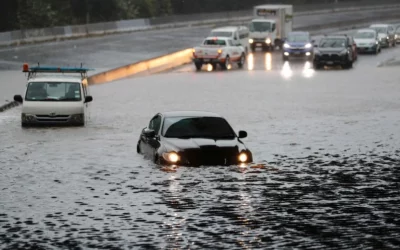 If you are looking for resources to help support those affected by flooding, here are some useful links: Auckland Eme...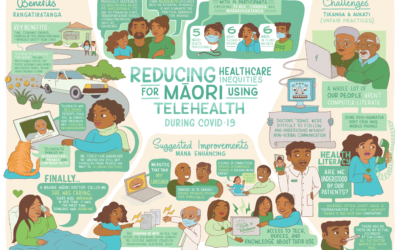 Māori experience barriers to accessing timely, quality healthcare. The March 2020 COVID-19 lockdown in New Zealand r...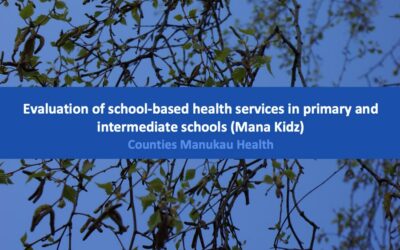 The final Mana Kidz report is a summary evaluation of Mana Kidz completed between November 2021 and April 2022, prepa...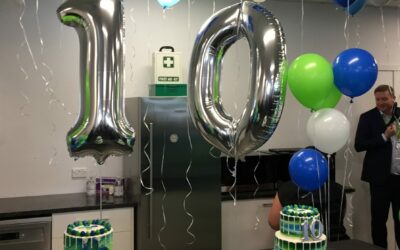 The bus with 11 steering wheels and 11 brakes: Celebrating National Hauora Coalition An organisation that began as a ...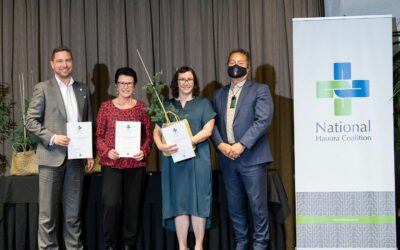 In a "yellowish alert level," keep your greetings to air kisses and elbow bumps, and don't forget to wash your ...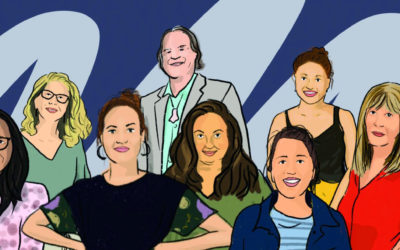 Alan Perrott delves into a kaupapa Māori approach to maternity care in general practice Key points Best Start, from ...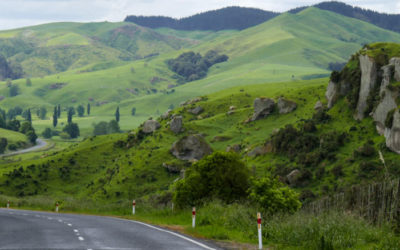 Welcoming 17 Waikato practices to their adopted PHO's new central Hamilton offices is not just a celebration bu...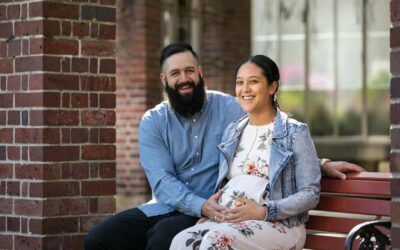 The Generation 2040 Project National Hauora Coalition (NHC) is pleased to announce the launch of Generation 2040; a w...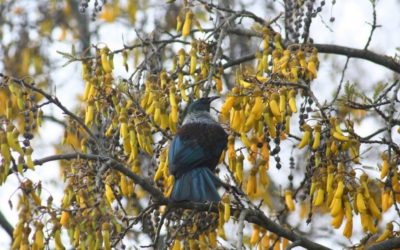 The British Medical Journal Open recently published a paper describing the study protocol for a cluster randomised co...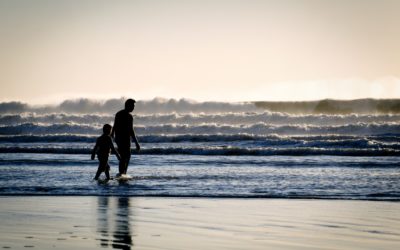 The New Zealand Medical Journal recently published a paper describing the rationale behind the development of the Man...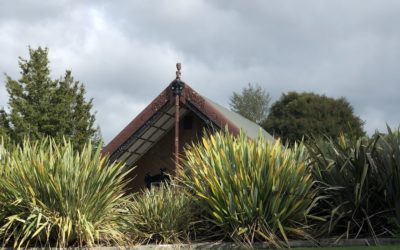 Over the next few weeks we will be showcasing developments and thinking from across our network and will share some o...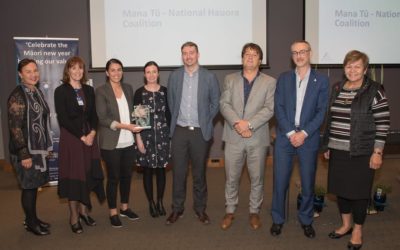 The NHC's Mana Tū programme was awarded the Tūhono Award by the Auckland District ...