Trusted information for whānau
Places you can go for health information you can trust
Trusted health information online:
Health Navigator
The Health Navigator website provides one place for New Zealanders to find reliable and trustworthy health information and self-care resources.
COVID-19
As an organisation we post updates and articles on the latest in health regarding COVID-19 with whānau Māori in mind.
You can read that information here: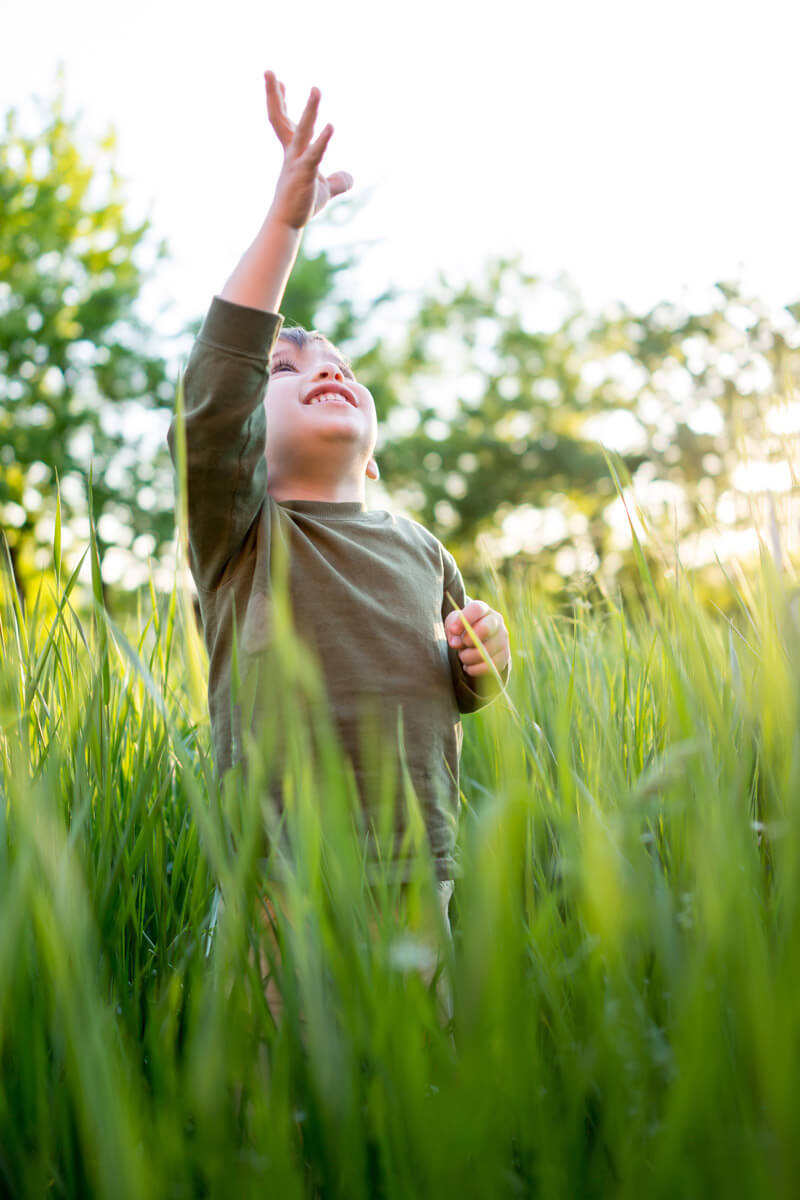 Connect with us!
Can't find what you're looking for?
We're here to answer your questions.
Kia ora! We are here to answer your questions.
Please email us on administration@nhc.maori.nz and we will come back to you when we have an answer.