Important info and updates from NHC
The NHC current response
We remain open for business as usual, determined to deliver services and support to the practices and communities we serve. At NHC we have taken steps to ensure the safety of our PHO employees and steps to minimise risks.  We must all follow the basic rules (hand washing, sneeze and cough into your elbow, observe social distancing).
As this is an unfolding and continuously changing scenario, therefore we will be reassessing daily our policies around safely providing our services to you, with the wellbeing of our staff and communities taking priority.
Together we can slow the spread
Partnership with Māori in responding to this pandemic is essential to achieving equitable outcomes. The evidence tells us that Māori are likely to experience significantly worse effects from Covid-19. We are committed to ensuring these effects are reduced or eliminated.
View a feed of COVID-19 latest updates from our facebook page here.
Our latest news posts relating to COVID-19: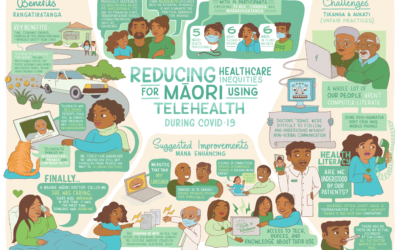 Māori experience barriers to accessing timely, quality healthcare. The March 2020 COVID-19 lockdown in New Zealand r...