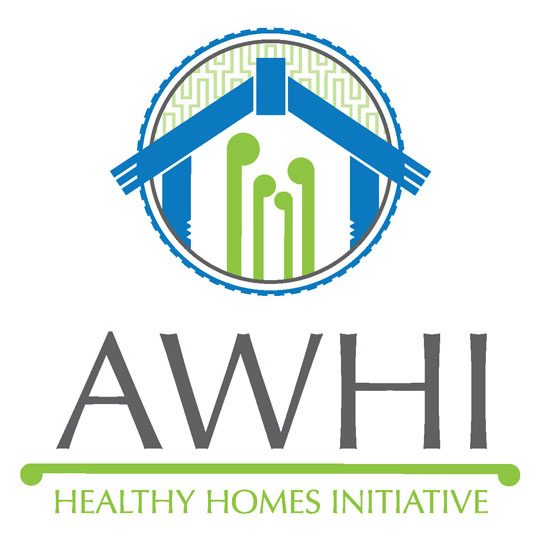 AWHI Healthy Homes Initiative
He kāinga ora, he tīmatanga pai

Healthy homes give tamariki the best start in life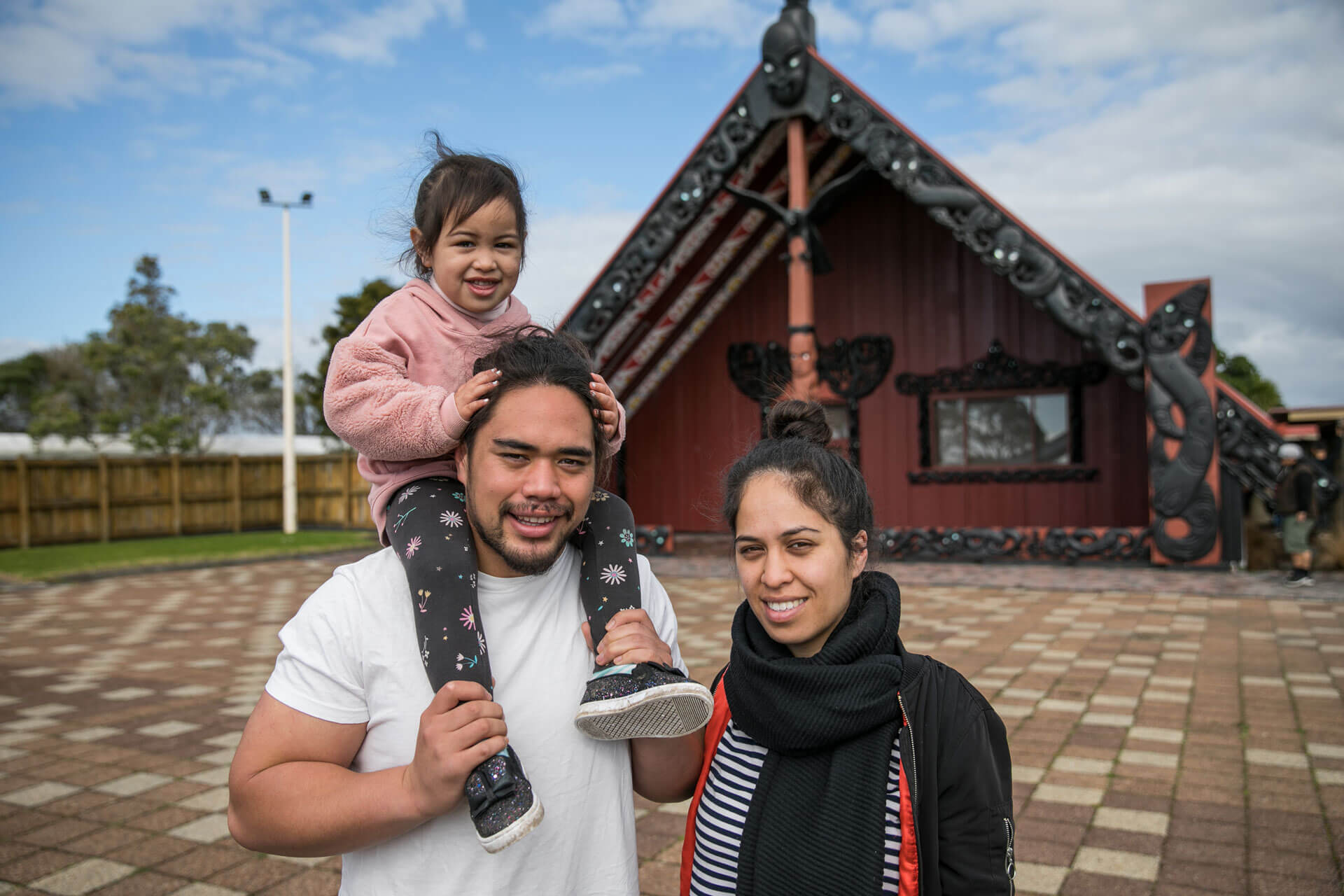 Many illnesses, including acute rheumatic fever and respiratory tract infections, are linked to poorly ventilated, cold, damp and overcrowded homes. These illnesses particularly affect tamariki. Whānau who live in healthy homes are less likely to be exposed to these preventable illnesses.
AWHI is a free initiative that works to improve housing conditions for whānau in South Auckland.
At the heart of the AWHI programme is equipping whānau with the skills, confidence and knowledge to create homes that are healthy, safe, warm and dry. The AWHI team achieves this by connecting whānau with local service and community providers who offer assistance ranging from minor repairs, access to resources like bedding, curtains and heaters to providing advice, support and education.
AWHI makes a difference to the hauora of whānau in South Auckland. The programme has successfully contributed to decreased hospitalisations for respiratory tract illness with whānau themselves reporting less sickness in their homes overall.
"Thank you for our beds, we love them!"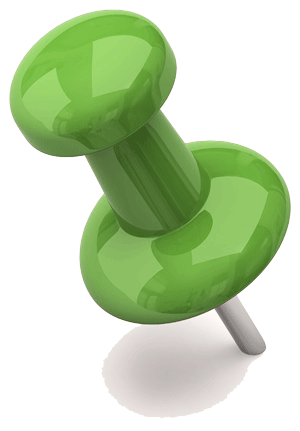 Where is AWHI located?
The AWHI programme provides service to whānau in the Counties Manukau District Health Board area. See where the Counties Manukau DHB area is.
How do whānau access the AWHI programme?
Whānau can access AWHI by being referred to us by a hospital, general practice, midwife, supplier (such as Habitat for Humanity), or they can refer themselves by getting in touch directly. Whānau can also refer other whānau.
Do whānau have to be enrolled with a National Hauora Coalition general practice?
No.
What is the eligible age-range for the AWHI programme?
Whānau who live in homes with tamariki and/or rangitahi between the ages of 0-19 are eligible for the AWHI programme. Hapū māmā (pregnant mothers) may also be eligible.
Explore more of our programmes