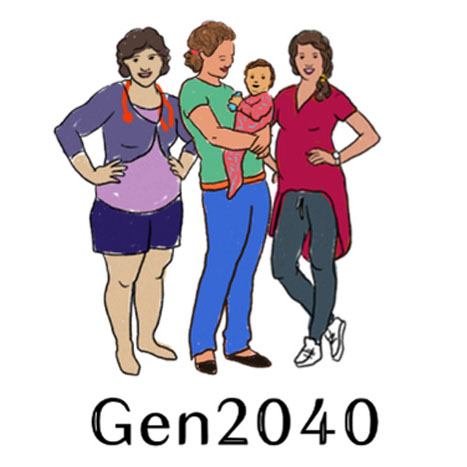 Poipoia te kākano kia puawai


Nurture the seed and it will thrive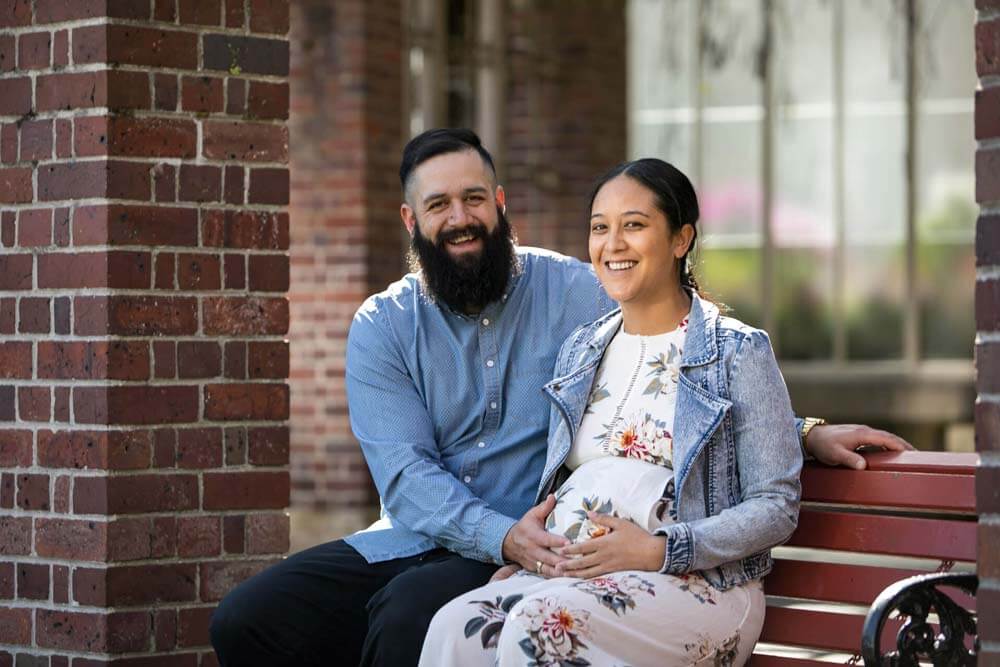 National Hauora Coalition is committed to ensuring that all hapū māmā (pregnant mothers) receive the best possible maternity care for themselves and their baby, from the moment they find out they are pregnant, through to the first few weeks of baby's life.
Gen2040 is a pro-equity project leading the rollout of the Best Start Kōwae. These are a set of four electronic assessment tools which can be used by primary care providers during pregnancy consultations with hapū māmā during their hapūtanga (pregnancy) journey. The four tools make is easy for health providers to deliver the best standard of care for māmā and baby. The Best Start Kōwae are being rolled out to primary care providers all over Aotearoa, and is free to use with all hapū māmā.
The name of the programme "Gen2040" descibes its vision – which is that in the year 2040, 200 years after the signing of Te Tiriti o Waitangi, Aotearoa can celebrate because we have been able to significantly reduce or eliminate health inequities between Māori and non-Māori.
To find out more about Gen2040 and the Best Start Kōwae, please visit the Gen2040 website.
Explore more of our programmes