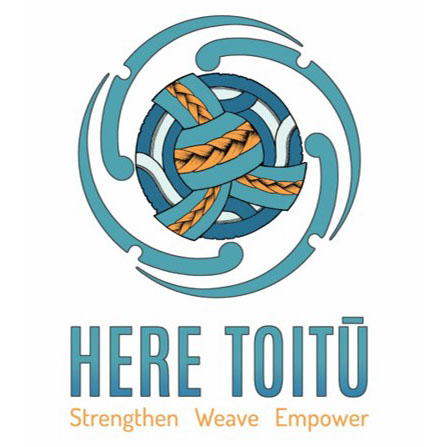 Ēhara taku toa, he takitahi – he toa takitini

My strength is not due to me alone, but due to the strength of many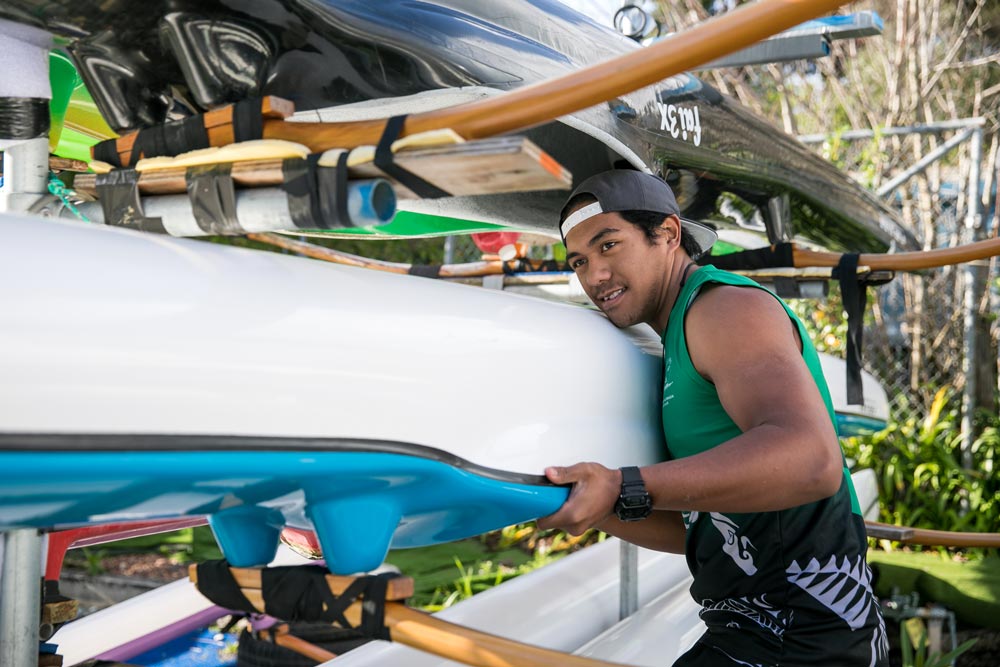 Here Toitū empowers whānau to improve their health and wellbeing. The programme is a key partnership between National Hauora Coalition, the Ministry of Social Development, ProCare Network Limited and Pegasus Health (Canterbury) and Think Hauora (Midcentral District).
Here Toitū supports people who are unable to work due to a health condition or disability to improve their wellbeing by empowering them to determine their own goals and aspirations and take steps towards engagement in meaningful, sustainable employment, learning, caring or volunteering. The programme embraces innovative and creative ways of thinking.
Any person enrolled in Here Toitū is supported by a dedicated team which includes a kaimanaaki (health navigator), general practice team and a Ministry of Social Development dedicted case manager.
Kaimanaaki are critical to the success of the programme as they implement cultural practices for Māori and Pacific whānau and work alongside whānau to advocate for and facilitate access to key services.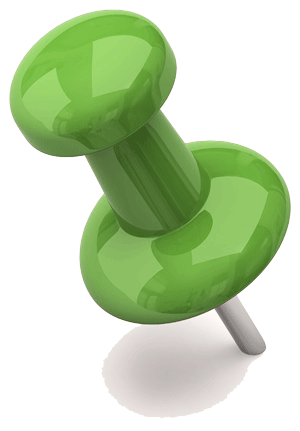 Where is Here Toitū located?
Here Toitū is delivered through the following National Hauora Coalition general practice clinics in Auckland:
Ōtāhuhu Health Centre
Maxcare Medical Clinic
Ōtara Whānau Medical Centre
How do whānau access the Here Toitū programme?
Whānau can access the Here Toitū programme by being referred by their GP or nurse.
Do whānau have to be enrolled with a National Hauora Coalition general practice?
Yes.
What is the eligible age-range for the Here Toitū programme?
Anyone aged between 18 – 64 years; and
Receiving a main benefit with a medical condition or injury; and
Enrolled with one of the practices listed above.
Explore more of our programmes