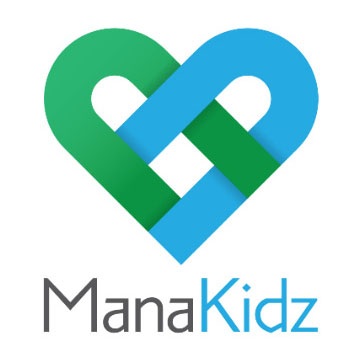 Hei tīmatanga pai rawa

For the best start in life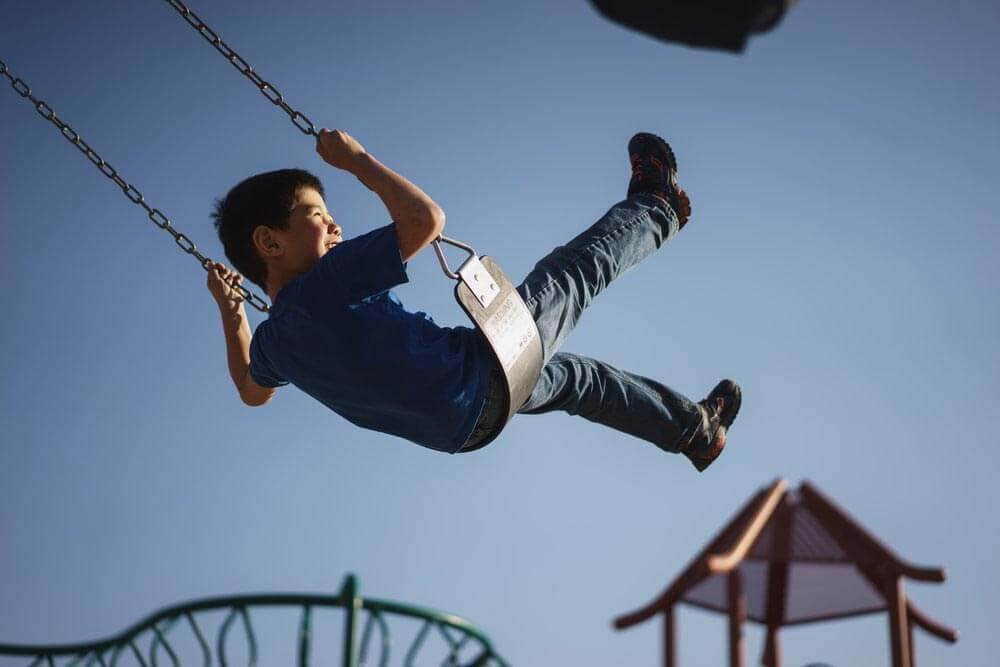 Mana Kidz is a free nurse-led, school health programme which addresses important health issues for tamariki. Healthcare is delivered by registered nurses and whānau support workers who are based in schools during the school term.
At the centre of the Mana Kidz programme is rheumatic fever prevention, but comprehensive healthcare which includes vision and hearing checks, skin infection treatment and general health assessments is also provided.
There is no other programme in Aotearoa like Mana Kidz, and National Hauora Coalition is proud of the positive outcomes we have achieved. We have seen a significant reduction (more than 60%) in the number of tamariki developing acute rheumatic fever, tamariki are in hospital less often and are generally in better health. The schools we work with report better attendance and tamariki more engaged in class.
Mana Kidz supports tamariki in primary and intermediate schools in South Auckland, providing support to more than 34,000 tamariki across 88 schools.
We're very grateful for the service Mana Kidz provides to our school. I think we need to make more of their expertise, in our school, with staff, students and community.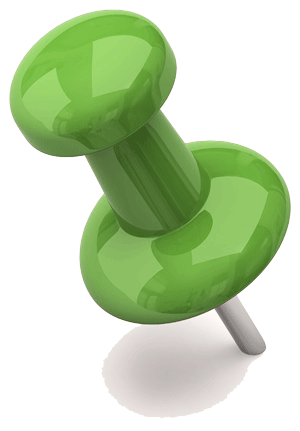 Where is Mana Kidz located?
Mana Kidz provides healthcare to tamariki in the Counties Manukau District Health Board area. See where the Counties Manukau DHB area is.
How do whānau access the Mana Kidz programme?
Tamariki are enrolled in one of the 88 participating schools. Mana Kidz schools are decile 1-3 primary and intermediate schools in the Counties Manukau District Health Board area.
Do tamariki or their whānau have to be enrolled with a National Hauora Coalition general practice?
No.
What is the eligible age-range for the Mana Kidz programme?
5-13
Explore more of our programmes