National Hauora Coalition is a Māori-led charity and primary health organisation. In collaboration with our partners, we deliver a wide range of innovative health and social programmes that improve outcomes for whānau and benefit Aotearoa. Our history covers over two decades, driven by the hopes, dreams and aspirations for whānau Māori to achieve self-determined success.
Mana whānau, whānau ora
Prosperous families, living well
Enhancing and enabling the strengths of whānau to achieve rangatiratanga – self-determined success

He Kupu Taurangi mō te Mana Taurite
The Mana Taurite Pledge is a commitment to Te Tiriti o Waitangi and to equity for Māori – now and for future generations.

Join the waka – sign the pledge.
Information for

future kaimahi
Information for

researchers
Information for

whānau
Explore how we support the hauora of whānau across Aotearoa
Information for

providers
Information for current and future practices and community providers
Information for

future kaimahi
Work for us and make a difference through your mahi 
Information for

researchers
Read about our Kaupapa Māori informed research
Information for

funders
See how we turn insights into actions into outcomes
Ā mātou mahi

About us
Learn our story and find out more about what we do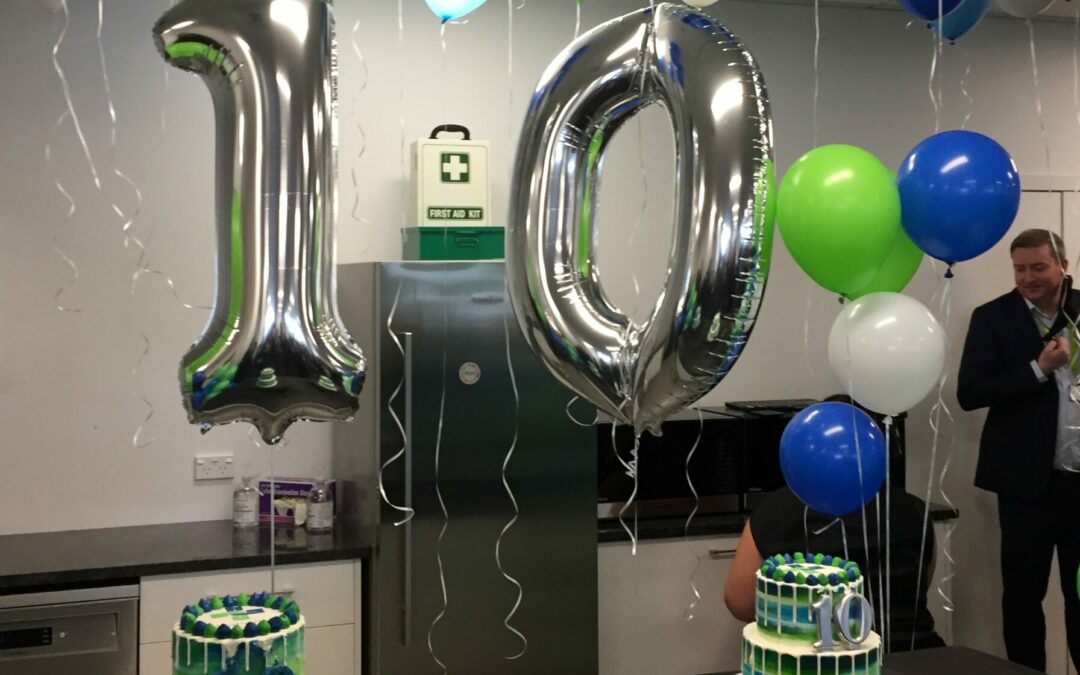 The bus with 11 steering wheels and 11 brakes: Celebrating National Hauora Coalition An organisation that began as a bus with 11 steering wheels and 11 brakes today celebrated multiple anniversaries and a new home. In the spirit of Matariki, today marked the beginning...
PRESS RELEASE 6/12/2021Te Tiriti o Waitangi must be honoured in continued Covid-19 response National Hauora Coalition (NHC) is today preparing to be heard on day one of the Waitangi Tribunal's priority hearing looking into issues around the Government's Covid-19...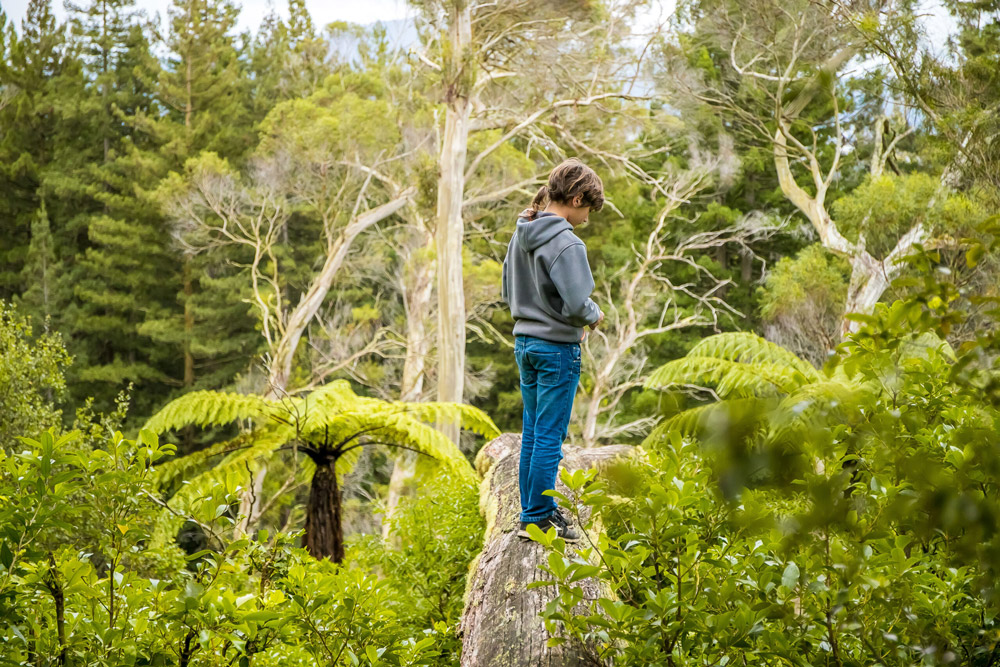 PRESS RELEASE 20/10/2021 National Hauora Coalition welcomes Waitangi Tribunal's clear direction for primary health care The Waitangi Tribunal's final recommendations of its Kaupapa Inquiry into Māori primary health care make clear the time for tangible action – now....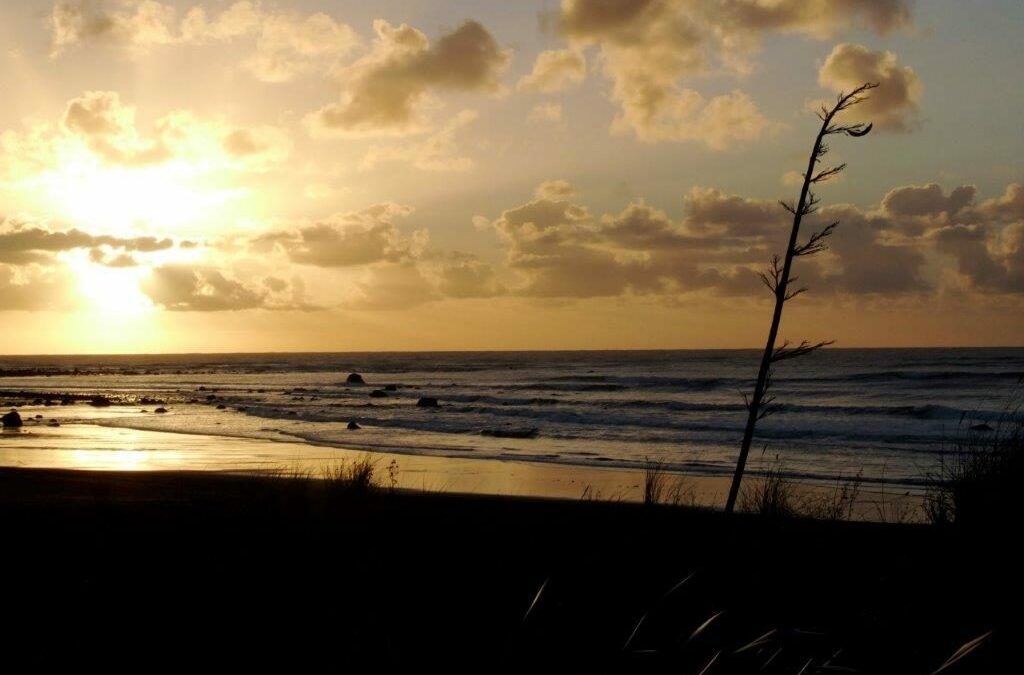 PRESS RELEASE 24/09/2021 Māori Health Authority and Health New Zealand interim board appointments first step in longer journey An important first step, marking another milestone in the health reforms and in addressing inequities for Māori; one that the Government...