To achieve our vision of mana whānau, whānau ora – prosperous families living well, we must be results and outcomes focused. We know that the status quo is unacceptable, and we are intolerant of inequities.
National Hauora Coalition has a successful track record in creating and designing a range of innovative services, programmes and interventions that improve outcomes for whānau. We are proud to add to the kete of knowledge about what works for whānau and hapori, building the evidence for future investment.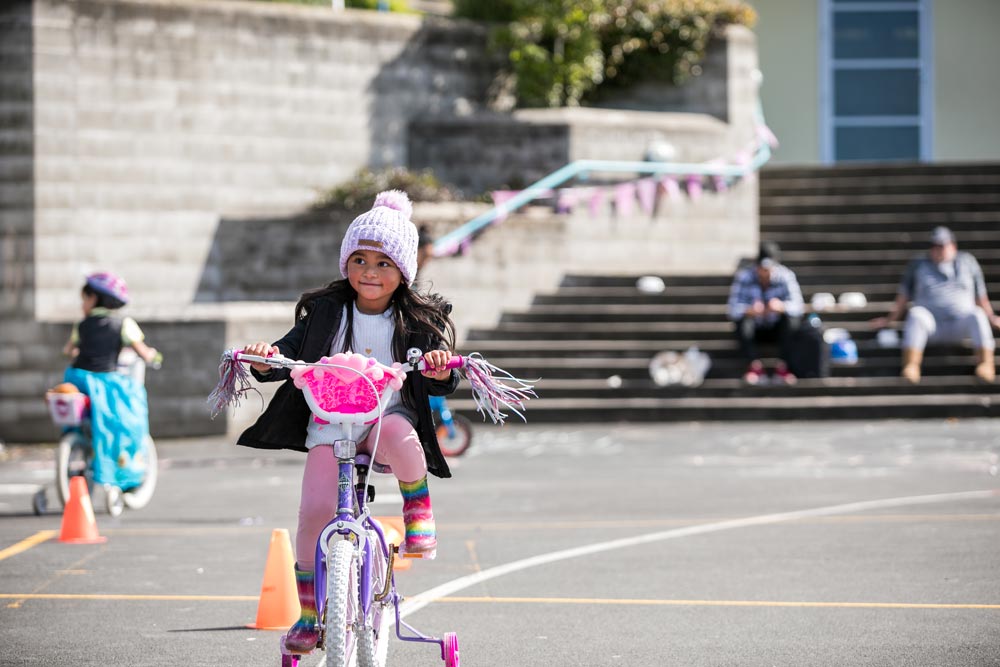 National Hauora Coalition is proud to have received the following awards for excellence in our field:
He Tohu Mauri Ora 2021


The New Zealand Primary Healthcare Awards
Good sort award
Awarded to Registered Nurse and Workforce Development Advisor, Donna Kielar, for consistently performing above and beyond the call of duty and making a difference to whānau
Best Youth or Senior Health Service Award
Awarded to Te Wā Kōrero, National Hauora Coalition's social work led, eight-week kaupapa Māori rangatahi engagement programme for enhancing hauora hinengaro for young people in South Auckland schools.
Spirit of Service Award 2019
Te Tohu a te Pirimia – Prime Minister's Award (overall winner)
Te Tohu mō ngā Hua E Pai Ake Ana – Better Outcomes Award
Awarded to our AWHI team, alongside other healthy housing initiatives, for reducing avoidable hospitalisations through warm, dry healthy homes
Matariki Awards 2018 (ADHB)
Tūhono – He kamaka waiora
Awarded to our Mana Tū team. The Tūhono award is given to teams which demonstrate the value of Tūhono (togetherness), by sharing learnings and achievements with colleagues, patients and whānau, to eliminate inequities for Māori populations and improve whānau experiences.
Outstanding Support and Customer Service
Awarded to our Mōhio Team from Alliance Health Plus in 2019
Excellence in Health Improvement Award, 2015
Economic advisors, Impact Lab, use data and evidence to calculate social value in dollar terms in a measurable, consistent, and comparable way.
Independent validation from Impact Lab shows that our Gen2040 programme, aimed at providing the best start in live for pēpī Māori (Māori babies) delivers a social value of $8,000,000.
Impact Lab has also found that our Flexible Funding Pool generates a social value of $3,000,000.