The Generation 2040 Project
National Hauora Coalition (NHC) is pleased to announce the launch of Generation 2040; a whānau centered strategy that will see improvements across health providers, ensuring tamariki Māori are given the best start in life. Most Māori whānau (families) seek support from their healthcare provider to confirm their pregnancy and initiate maternity care. There is room for change in primary care to ensure comprehensive access to quality service provision to achieve equity of outcomes specifcally for māmā (mums) and pēpī Māori (babies). Pregnancy is a great opportunity to improve quality of service delivery.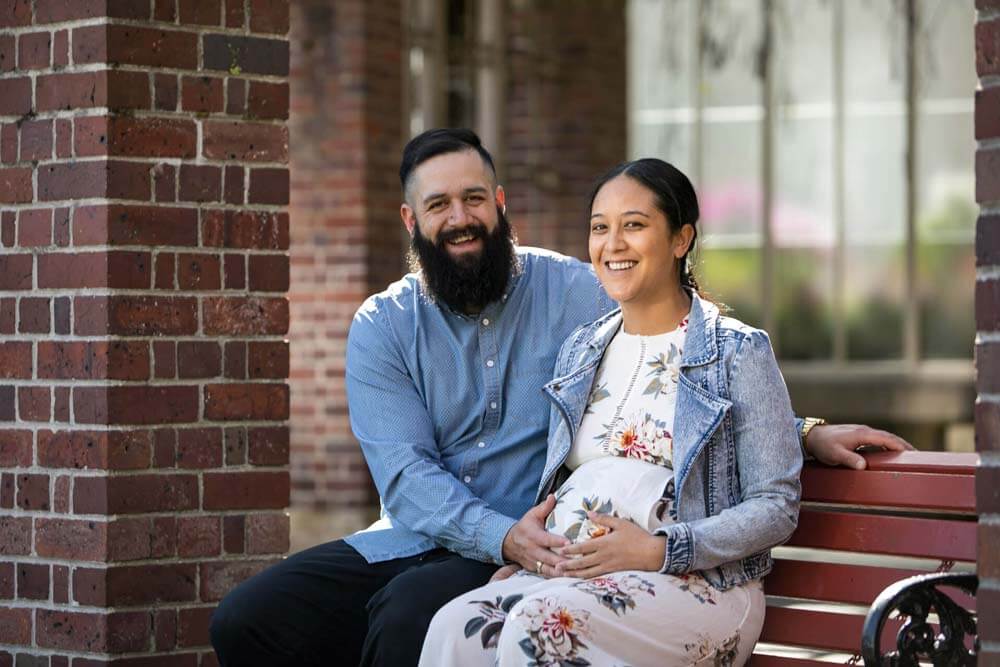 Best Start Early Pregnancy Assessment tool
The first stage of Generation 2040 is launching Best Start- Pregnancy – an Early Pregnancy Assessment Tool (EPAT). All women will receive this thorough and comprehensive assessment in two time points- early in pregnancy and 6 weeks post- birth. This tool will be available for universal use (i.e for every pregnant woman) but the project has a specific focus on equity for Māori babies.
By launching this tool, we hope to:
Focus on addressing Māori health disparities by ensuring all whānau receive thorough assessment and referrals to services to which they are entitled to
Improve health outcomes for all babies
Improve the quality, quantity and consistency of pregnancy assessments
Ensure that healthcare providers conduct and claim appropriately for non- LMC (Lead Maternity Carer) first trimester appointments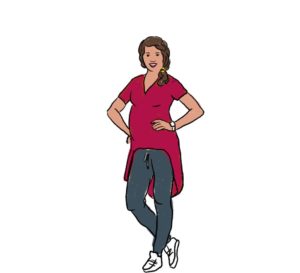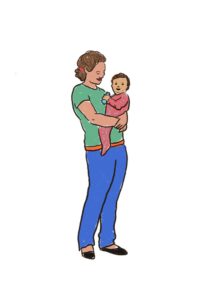 How will it work?
The Best Start- Pregnancy tool will connect to practice management systems*, support the identification of hapū māmā (pregnant mothers), build each practice's pregnancy register and systematise the comprehensive assessment and referral for the first maternal antenatal consult. Practices will be confident in claiming under Section 88 for completing the Best Start – Pregnancy assessment for all pregnancies. In addition to this, practices will also be eligible for a pēpī Māori payment incentive under the NHC's Generation 2040 project.
*MedTech32, Evolution and MyPractice and API for other PMS providers
National rollout
The Best Start- Pregnancy tool will be piloted in a cohort of ten practices across Te Tai Tokerau and Tāmaki Makaurau by early January 2020. We will receive feedback on the tool functionality and usability. The updated tool will be rolled out regionally to all PHOs nationwide from early 2020. All practices will be trained in using the Best Start – Pregnancy tool by November 2020.
TRAINING
All GP clinics will receive a Best Start- Pregnancy manual to assist staff using the tool. This manual will include an installation guide. Some clinics and health providers will undergo face to face training with the Generation 2040 project team.

Need further information?
Email: Gen2040@20.211.111.174
Phone: 027 327 2883 or 0800 GEN2040
The NHC will from time to time send out other updated information, but most updates will be posted to our website and you can follow us on twitter @nationalhauora
Q&A
Is this tool only for Māori babies?
No. Best Start – Pregnancy tool can be used with all pregnant women.
Is this is for all babies?
This tool will ensure that thorough assessment and support is offered at this important timepoint. Because this tool will assess all women, this will also ensure Māori babies born to non-Māori māmā will benefit from the full support they are entitled to.
How will this tool address the equity gap between Māori and non-Māori?
Evidence suggests that whānau Māori that do engage with the healthcare system around pregnancy are likely to do this in the first 6 weeks – approximately 70%.