Welcoming 17 Waikato practices to their adopted PHO's new central Hamilton offices is not just a celebration but a harbinger of wider plans for the National Hauora Coalition.
On Thursday, chief executive Simon Royal and several key PHO leaders invited GPs and practice managers from mostly east Waikato practices up to the kaupapa Māori-driven PHO's Garden Place Offices, with its fourth-floor panoramic views.
Last year, the Garden Place office, which is led by NHC's new midlands regional manager Trish Anderson, was formally blessed by Tainui iwi kaumātua. Yesterday was about making the practices feel at home, Ms Anderson says.
Heartfelt Move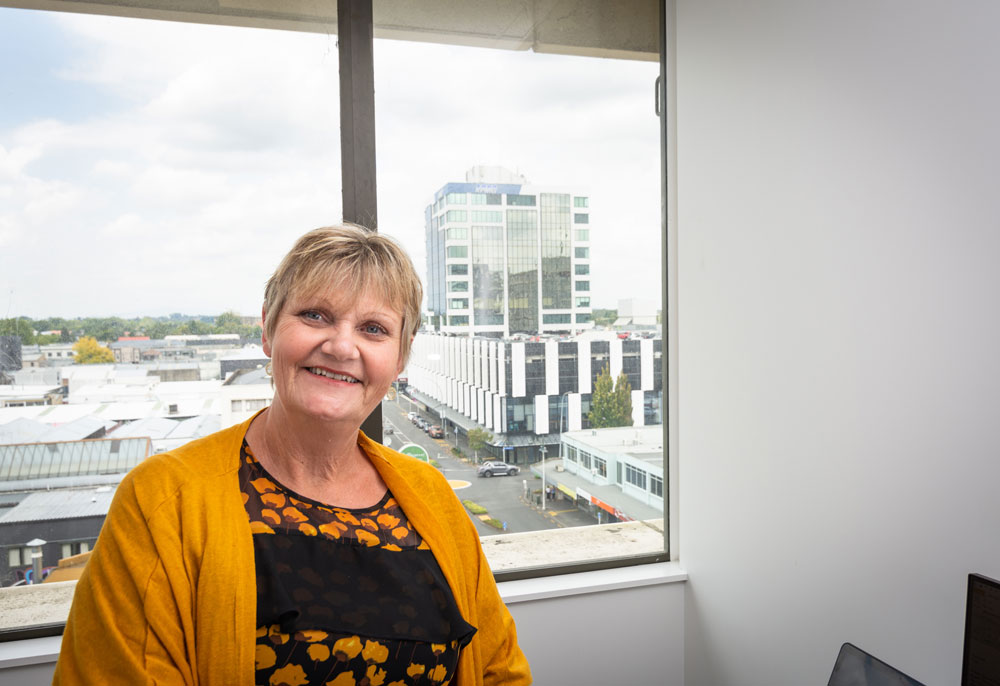 The past 15 months have been a "traumatic time" for the practices which previously belonged to Hauraki PHO but, citing communication problems, decided to leave the PHO.
Ms Anderson, who was Hauraki's operations manager, was one of several staff the embattled PHO made redundant that NHC went on to employ.
"My heart is with those practises, I've come with them."
NHC sole director and Tainui iwi member Wayne McLean gave a karakia before guests who included NHC Charitable Trust Board chair, former Māori Party leader and cabinet minister Dame Tariana Turia.
Mr McClean then outlined the integral part NHC's presence would have in the Waikato working with other organisations, especially Tainui, to life Māori health outcomes.
Commanding Heights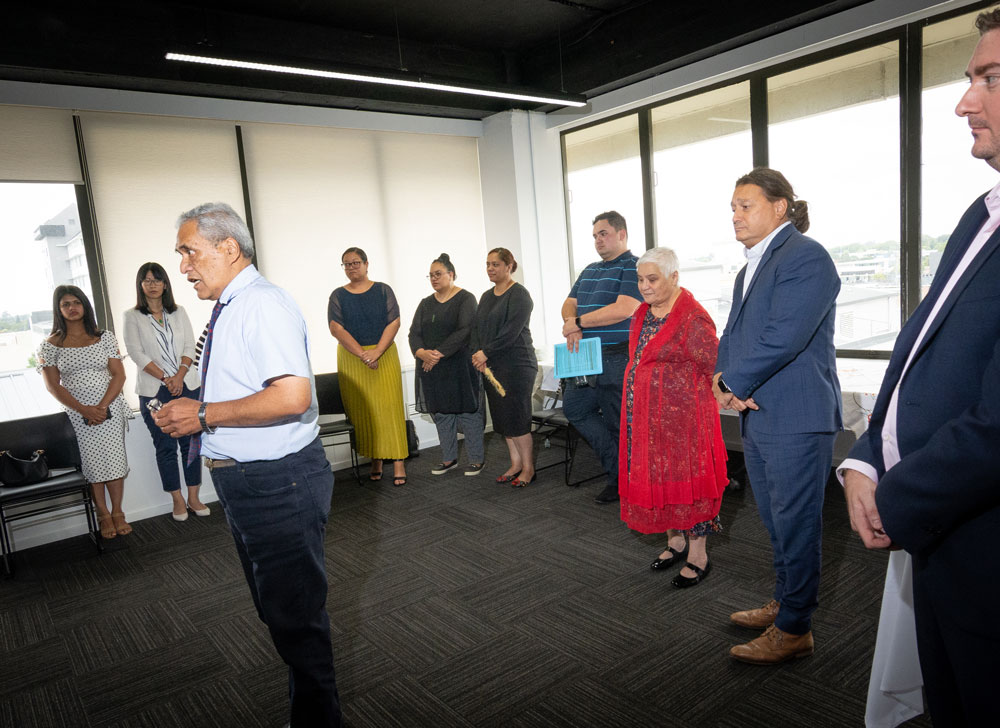 From the office block's commanding views of Hamilton CBD and beyond Mr McLean pointed to buildings Tainui now owned to illustrate its resurgent influence.
NHC's presence, with it now having 42,000 enrolled Māori patients, 22,000 of which are Waikato Māori the new practices bring, would further life Tainui and its "people to greater heights".
Making the practices welcome at NHC's CBD office was an important step in building partnerships, he says.
"This [office] is part of your whare."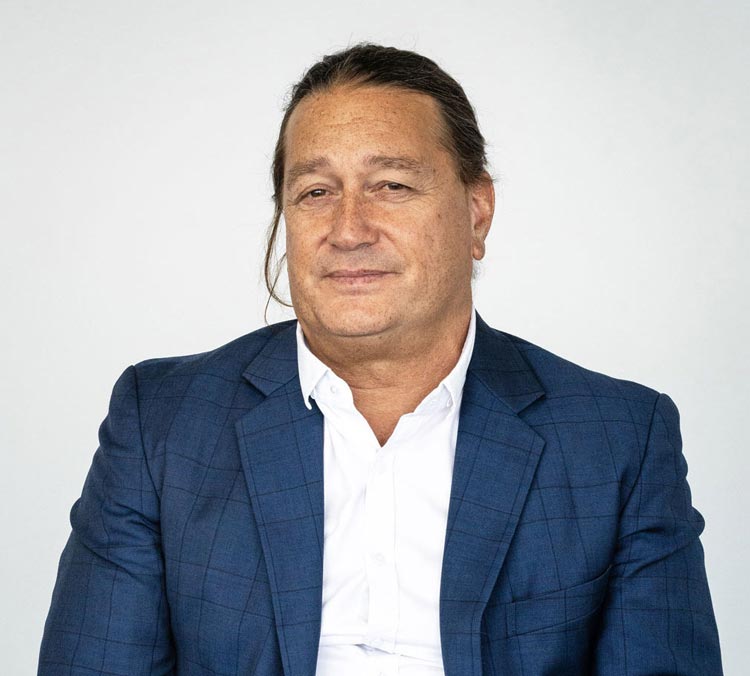 'National' Hauora Coalition
Although it is Auckland headquartered, the PHO wants to fully realise the "National" in National Hauora Coalition.
The PHO also has three Whanganui practices. In total, NHC's 53-practice network has more than 226,000 enrolled patients.
Deciding to open the Hamilton office was part of lengthy negotiations to get Hauraki's defecting practices, with their 90,000 enrolled patients, on board, Mr Royal says.
NHC has also taken steps such as move board meetings to Hamilton to reflect the PHO's shifting centre of gravity caused by the influx of Waikato patients.
Like Mr McLean, Mr Royal pointed to the horizons, telling the gathering NHC's foray into the Waikato was just the beginning for the PHO.
"We aspire to have similar offices [like Hamilton] across New Zealand."
The "politics of healthcare" notwithstanding, NHC's "ambition" is to next extend operations into the Bay of Plenty and Tairāwhiti regions, he says.
This article was originally written for nzdoctor.co.nz by Simon Maude and is published with permission.
Read the original article here